Immigration Law/Firm News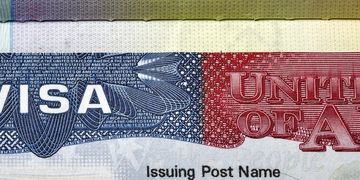 9/2017: Although the DACA benefit program has been terminated by Trump it is critical for all current DACA beneficiaries (whose DACA status will expire on March 5, 2018) to apply before the deadline of October 5, 2017 to gain another two year extension of their current DACA status. I suggest that if you are a current beneficiary of DACA that you get legal assistance to screen your case for whether you are eligible for this new 2-year extension of your current status and to discuss any other avenues for relief in light of the Trump termination of the DACA program.
7/2017: USCIS has issued a new Form I-485, the form used for all adjustment of status cases through marriage or employment. This form must now be used so please make sure you check www.uscis.gov for the newest edition of Form I-485.
6/2017: Temporary Protective Status ("TPS") for Haitians has been extended until January 22, 2018. Refer to www.uscis.gov for how to re-register with a new Form I-821 and Form I-765 before the deadline of July 24, 2017.